This year has been a tumultuous one. In the United States, we've been facing not just the pandemic, but also another reckoning on racism and racial inequality that continues to live on in the country.
In the wake of George Floyd, Breonna Taylor, Ahmaud Arbery and many other Black Americans whose deaths sparked waves of protests across the country, people in the U.S. are once again forced to look at the ways institutional and systemic racism have shaped our society. Many individuals are turning to books to raise their awareness and learn how to become allies and advocates for equality.
Some people are learning, possibly for the first time, just how deep racial inequalities run in the United States; others are reminded firsthand day after day. And these inequalities don't just happen at home. All across the world, girls and boys are facing similar barriers to success. At Plan International USA, we work to uplift the most vulnerable children in developing countries because we believe they deserve an equal chance at life; that same belief goes for everyone here at home.
Below are nine powerful fiction and non-fiction books that will challenge what you think you know about race in America and inspire you to stand up against inequality, wherever it happens.
By Ijeoma Olou
How do you tell your best friend that her jokes are racist? How do you talk about racism with people who have never experienced it? Ijeoma Olou wrote a book for that. In this empathetic yet straightforward coverage of race in America, Ijeoma guides the conversation on a broad range of topics like police brutality, white privilege and the Black Lives Matter movement to offer readers struggling with the complexities of race a way to have real, honest conversations.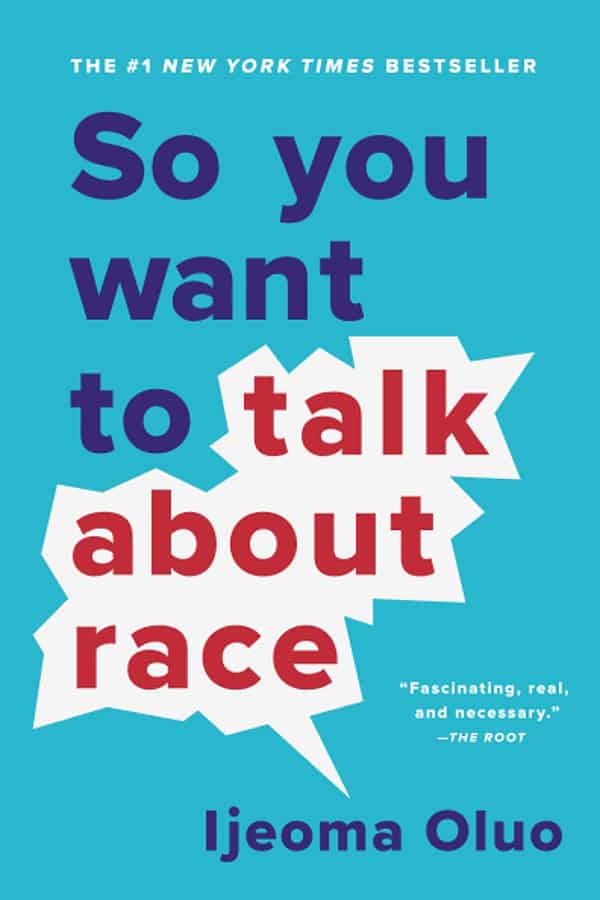 By Ta-Nehisi Coates
Ta-Nehisi Coates writes a letter to his son — and readers — about what it means to inhabit a Black body. From his early life growing up in the South Side of Chicago, to his time at Howard University, to living in Paris, Coates effortlessly weaves his personal narrative with America's history of racism. This book offers an unconventional vision of a way forward through a blunt assessment of our past and present.
By Michelle Alexander
This book boldly challenges the idea that the election of our first Black president signals a "post-racial" society in America. For readers who want to dive right into the nitty-gritty of mass incarceration in this country, Michelle Alexander offers an analysis of the criminal justice system and its historic targeting of Black men and boys despite its formal adherence to the principle of colorblindness.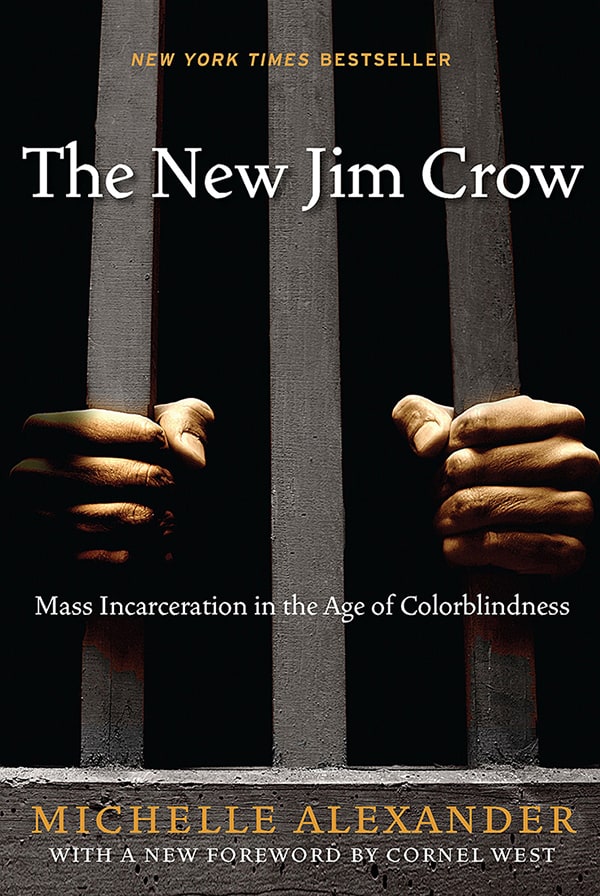 By Winona Guo and Priya Vulchi
On a cross-country tour of America, Guo and Vulchi talk to people from all walks of life about how race and identity shape our lives. With interviews from more than 150 Americans, this book gives readers an uncomplicated snapshot of how our perceptions of others based on race work to divide us, and how we can work toward becoming a more united nation. 
By Angela Davis
In this anthology, Angela Davis offers a comprehensive critique of the criminal process and how it especially impacts the lives of African American men and boys from the moment of arrest through sentencing. This series of essays cover topics like the historical roots of racism in our justice system and modern-day police killings of Black men, enlightening readers on critical issues of race and justice in America.
By Colson Whitehead
Cora is an adolescent girl enslaved on a cotton plantation in Georgia who makes a daring and desperate decision to escape with another slave on the Underground Railroad — a network of trains used to bring slaves to the north, to freedom. In this novel, Whitehead merges the historical with the fantastical to tell the story of one girl's heartbreaking journey and meditate on the unfulfilled promises of racial equality in present day America.
By Toni Morrison
In this book, Toni Morrison attempts to answer the question of why we construct and fear racial "others." To do this, she examines the way race is presented in American literature —from the diaries of a plantation owner and slaveholder to the 19th century romanticism of slavery. Morrison looks at the construction of blackness and how skin color became a tool to reveal character while expanding on other topics like globalization and the mass movement of people in our century.
By Tressie McMillan Cottam
In a series of personal essays, Tressie McMillan Cottam opens up a discussion on the intersectionality of race and gender. Her narrative effortlessly transforms into analyses of black misogyny and whiteness in America, and brings to the forefront issues of sexual violence and infant mortality. McMillan Cottam's book shows readers that our personal experiences are rarely separate from the political and social climate in America.
By Yaa Gyasi
Yaa Gyasi's novel follows the lives of two half-sisters, Effia and Esi, as they unknowingly embark on two very different journeys in the 18th century. Effia is married off to a wealthy European man while Esi in sold into slavery and shipped to America. Gyasi's novel tells the story of these two sisters and their descendants, and explores the evolution of an American culture rooted in the memory of captivity and enslavement.